The Troops Direct Difference
We Do Not Send Care Packages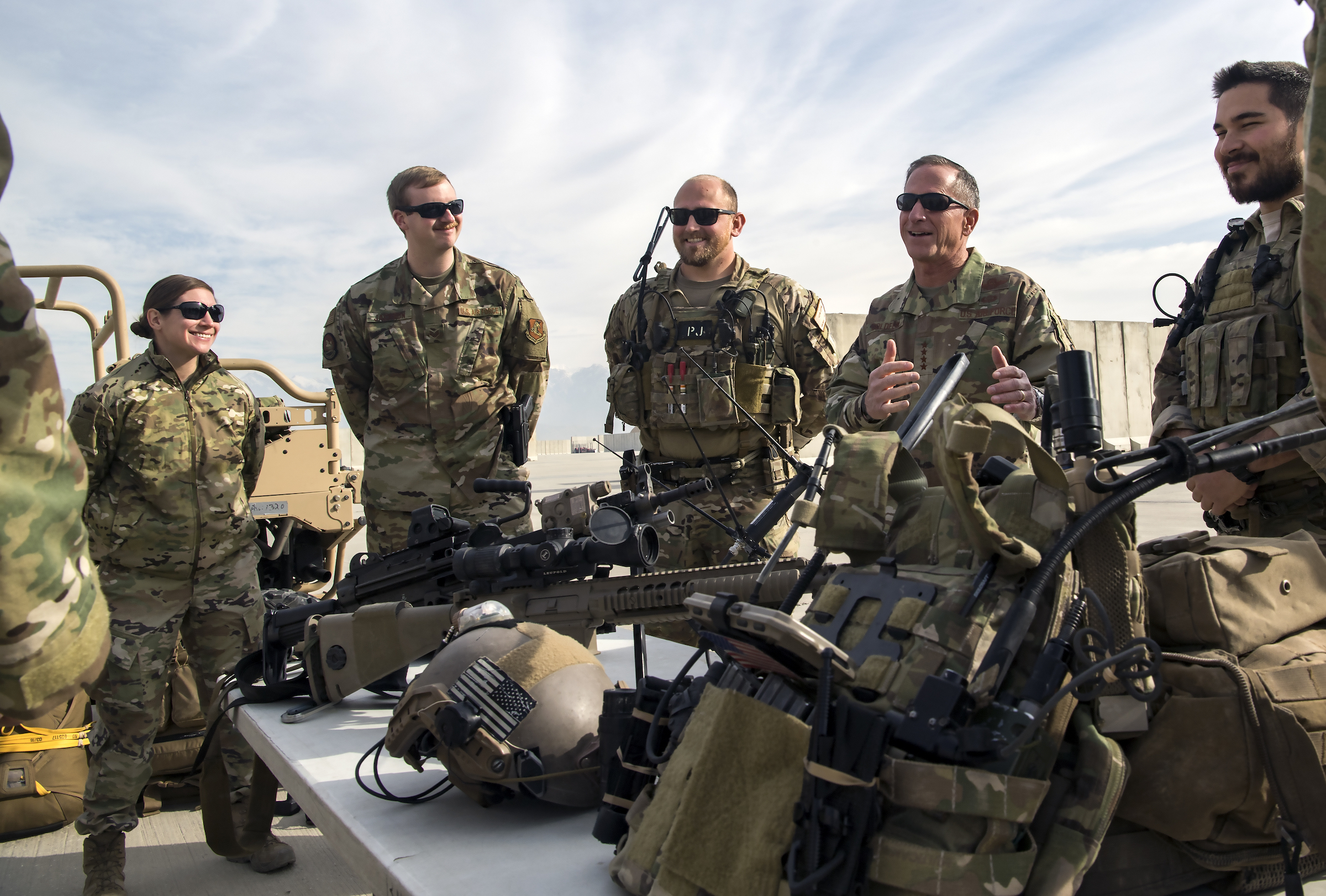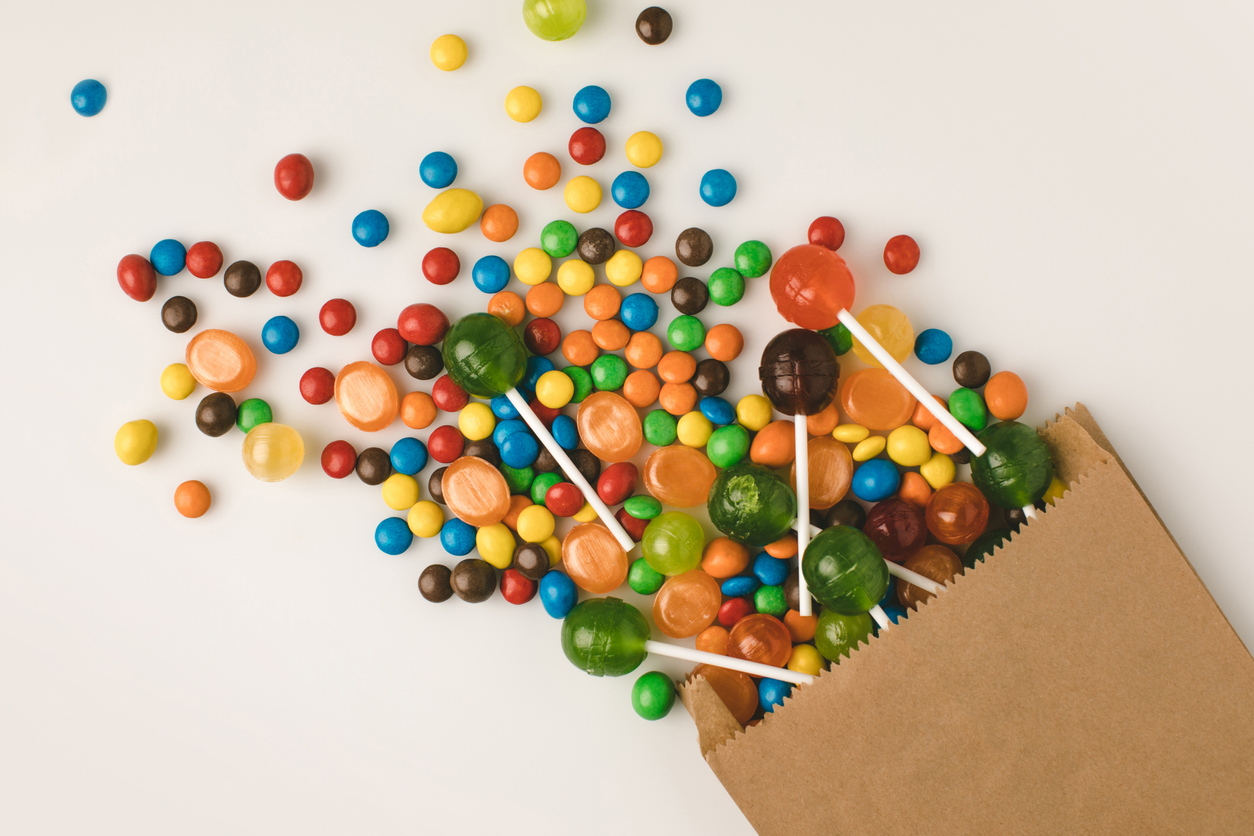 Troops Direct is not here to make sure our troops have candy or cards from home. We are here to provide our troops with the critically needed items that they request for their safety and for mission success. Because of contracting purchase delays or supply chain inefficiencies, our troops cannot always get what they need, when they need it.  
However, when you donate to Troops Direct, they can. It may be a helmet, life support equipment, tools to defuse landmines, a pair of boots or anything else they request. Troops Direct steps up and meets the challenge. Troops Direct can supply requested items in a matter of days as opposed to months, making a dramatic difference in the lives and success of our soldiers.
Troops Direct is not about supporting war or the politics that may surround it. We are simply about providing for our heroes in an unprecedented manner. Until there are no more conflicts, Troops Direct will be there for our country and her brave service members.
Helmets & Communications Equipment
Eye & Hand Protection
Trauma & Rescue Equipment
Body Armor Carriers
Replacement Camouflage Uniforms
Landmine Threat Mitigation
Replacement Footwear
Fully Stocked Medical Kits
K9 Care
GPS Units
Metal Detectors
Cold Weather Gear
Machinery Parts & Tools
Parachute Rigging Equipment
Tourniquets & Stretchers
Nutritional Staples
Sleeping Bags
Tactical Belts & Pouches