Golf Tournament P2P Fundraising
Today, over 2 million Americans serve our nation across nearly 200 countries. This includes our Special Operations units like SEALs and Green Berets that are deployed to over 80 of those nations. Since 2010, when these heroes lack the critically needed equipment that they require to accomplish their missions and return home safe, THEY CALL TROOPS DIRECT.
Your support does one specific thing. It enables Troops Direct to remain their #1 'go to' for any items that they specifically request of us to GET THE JOB DONE! Whether bomb diffusing equipment, life saving medical supplies, communications gear, helmets or anything else they the urgently need, your efforts help us get it in their hands. Here are just a few examples: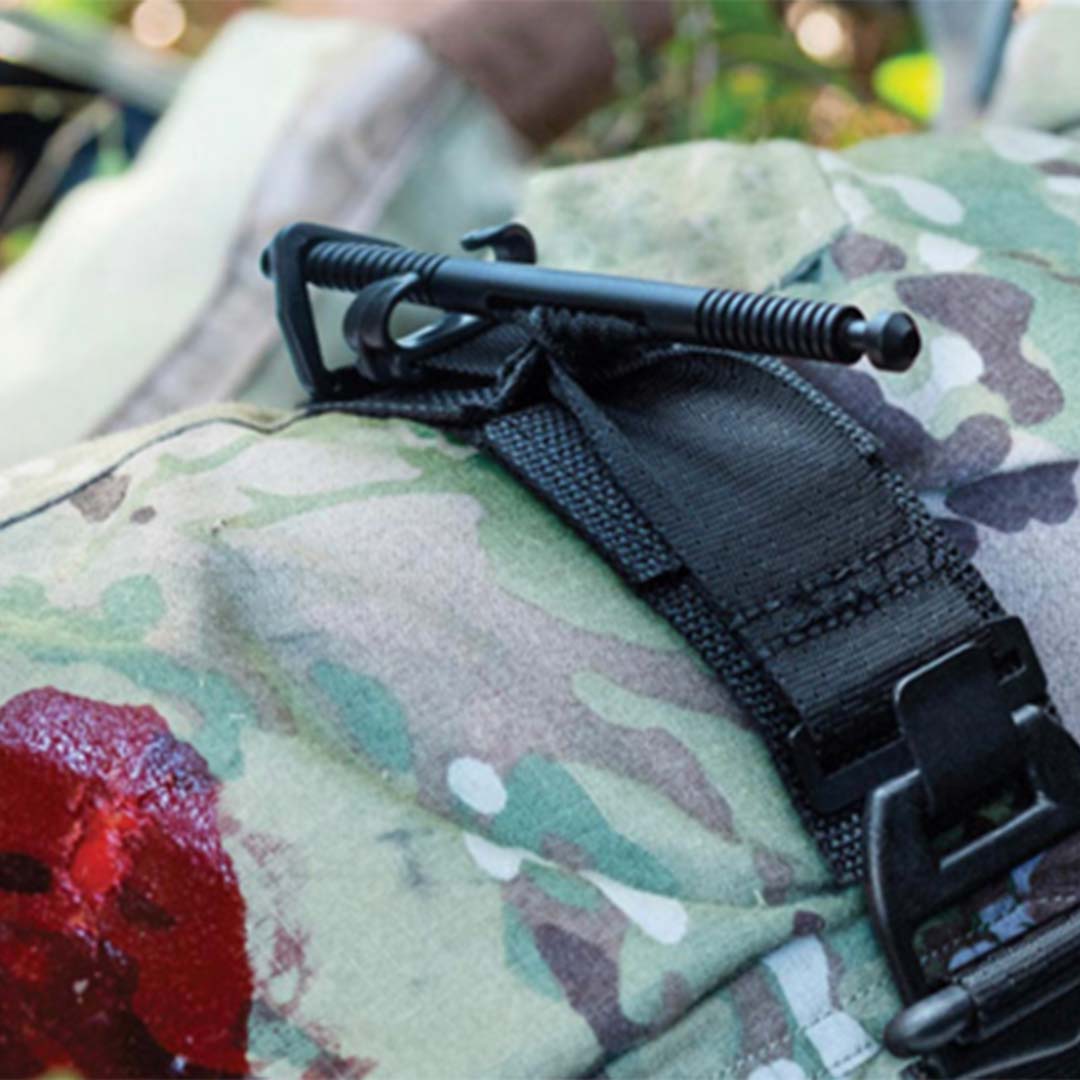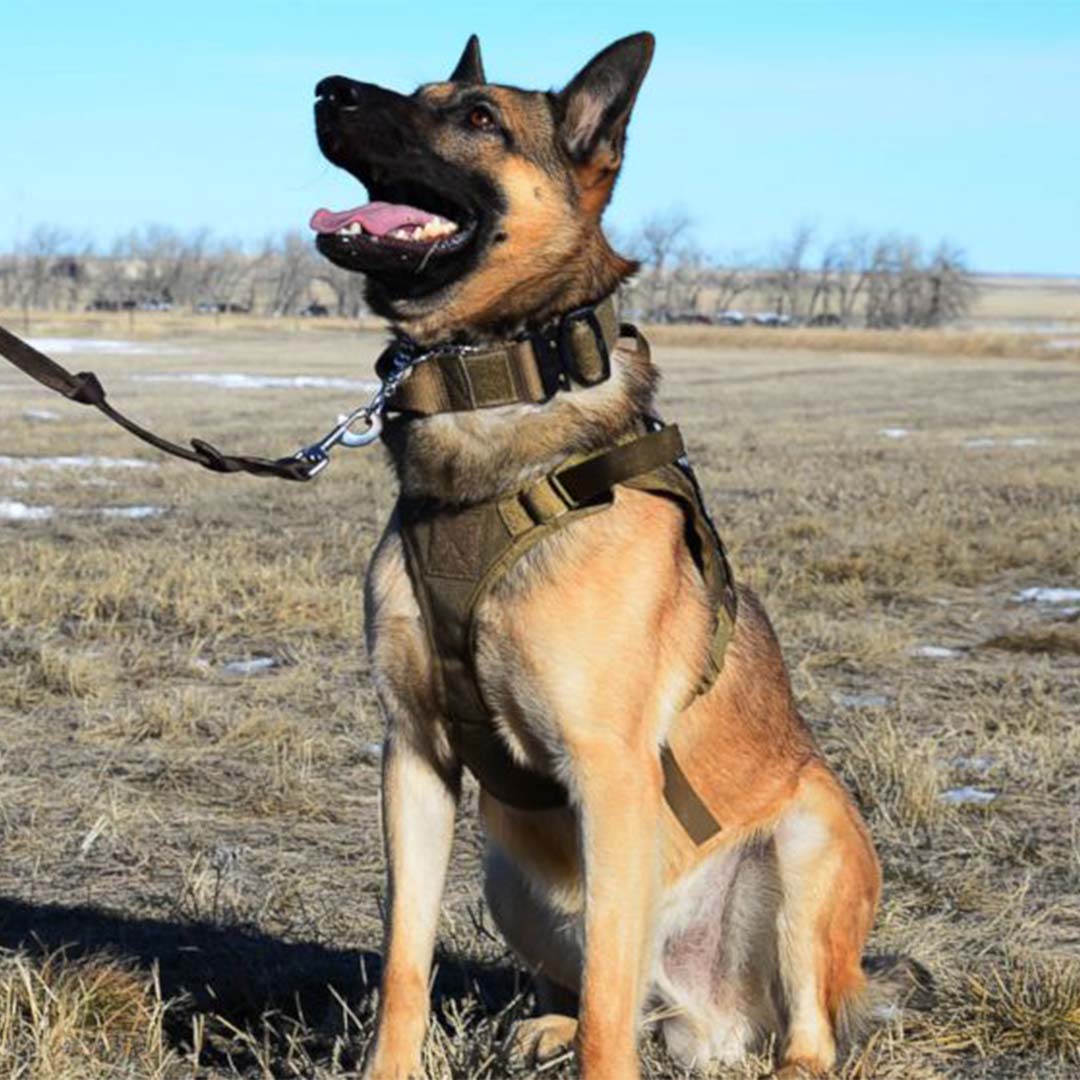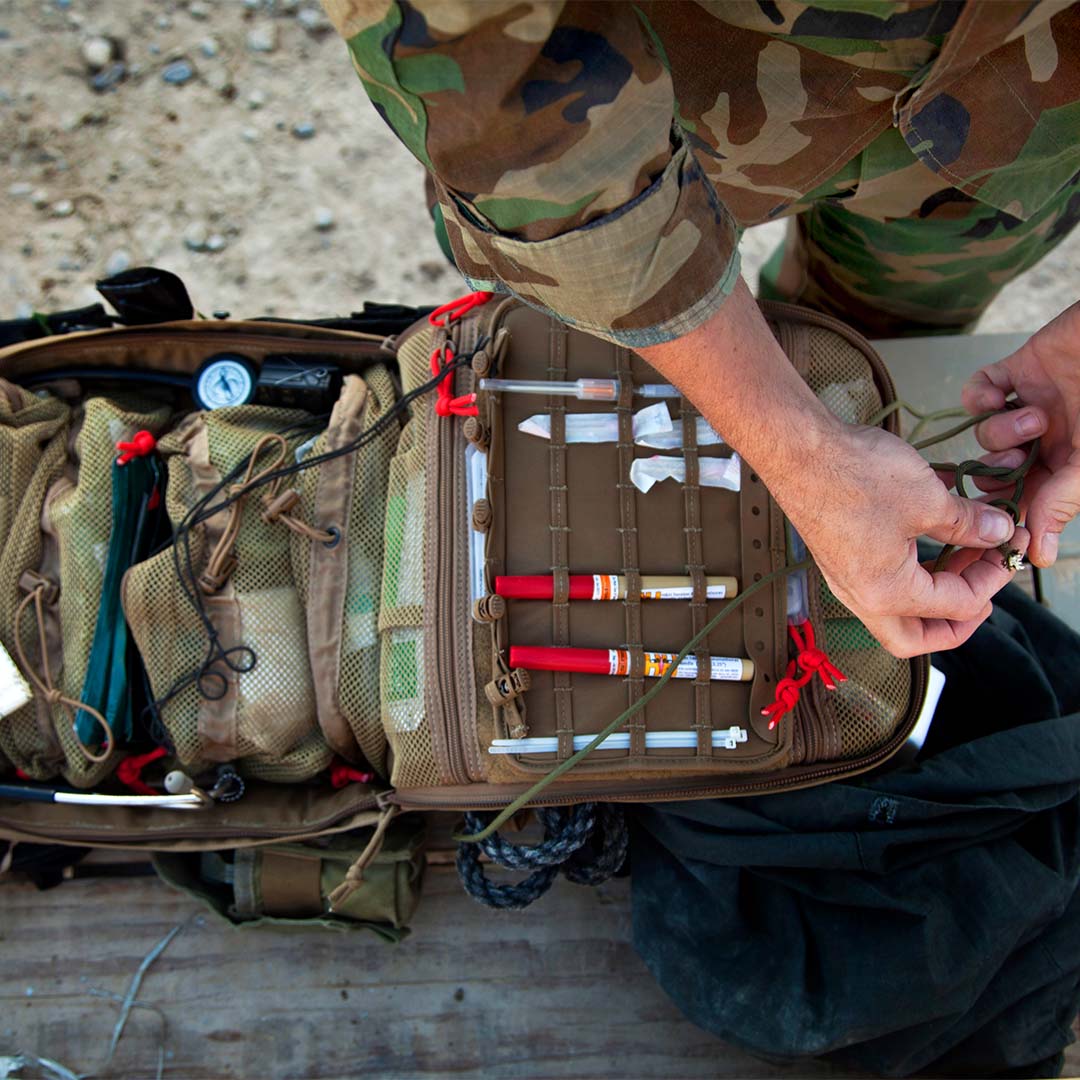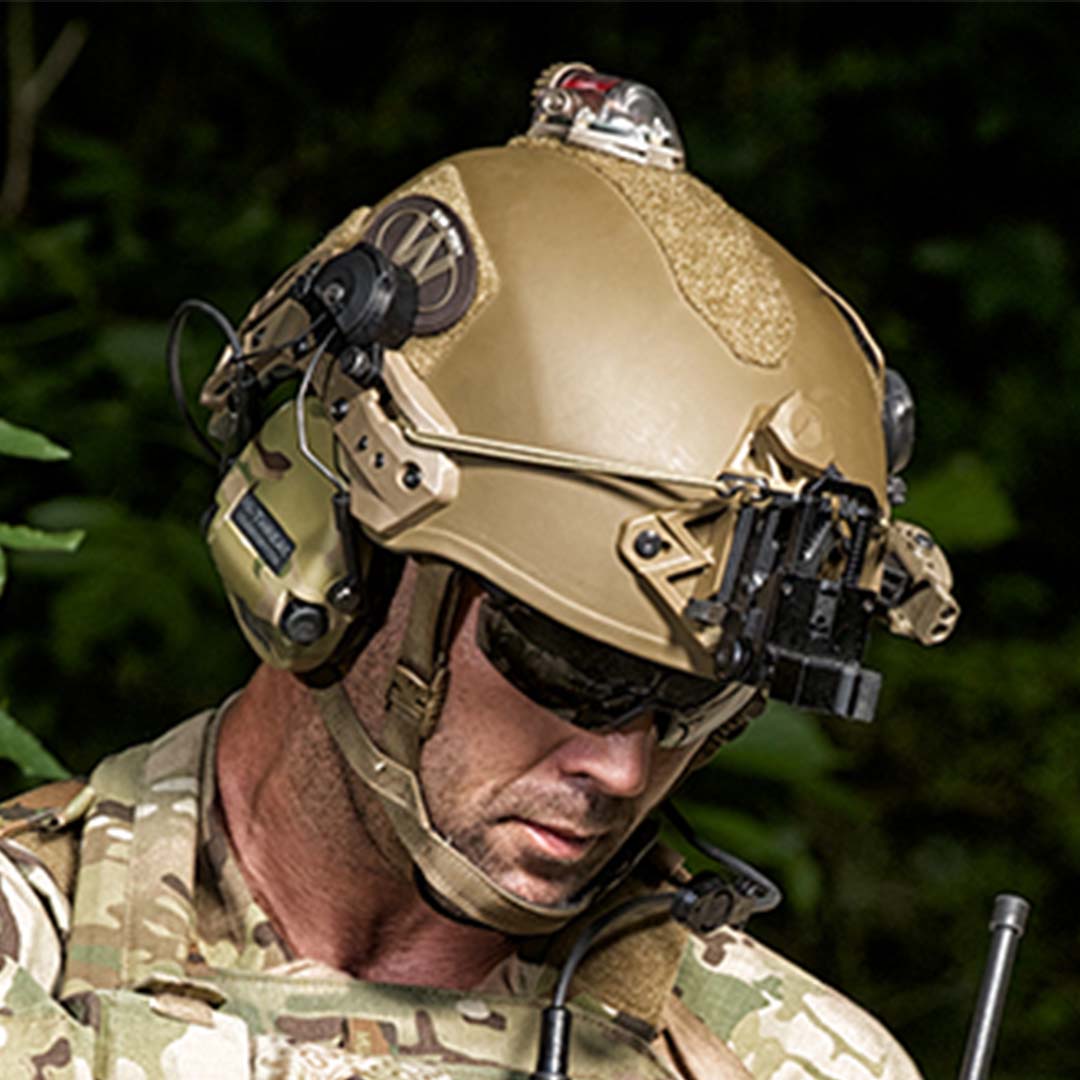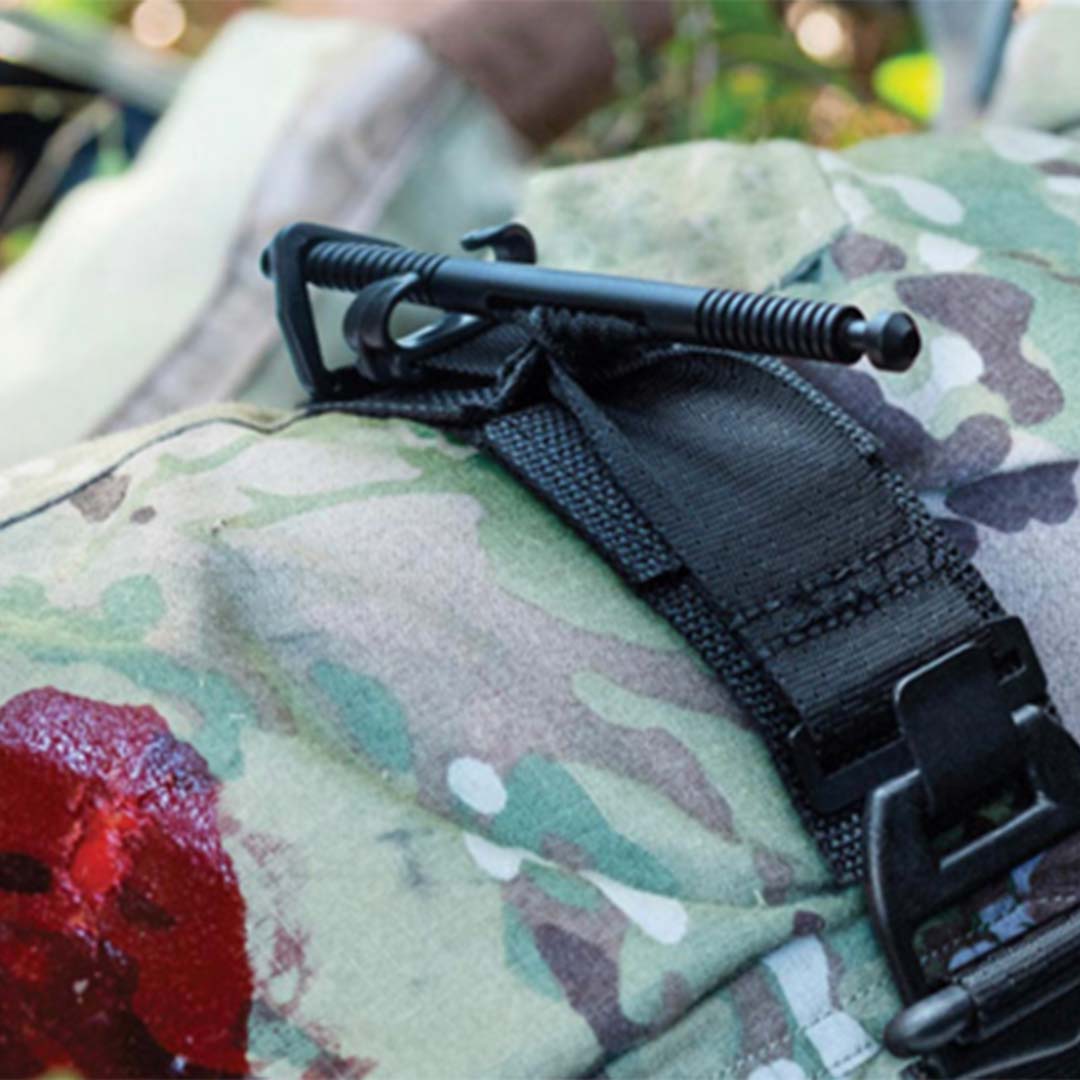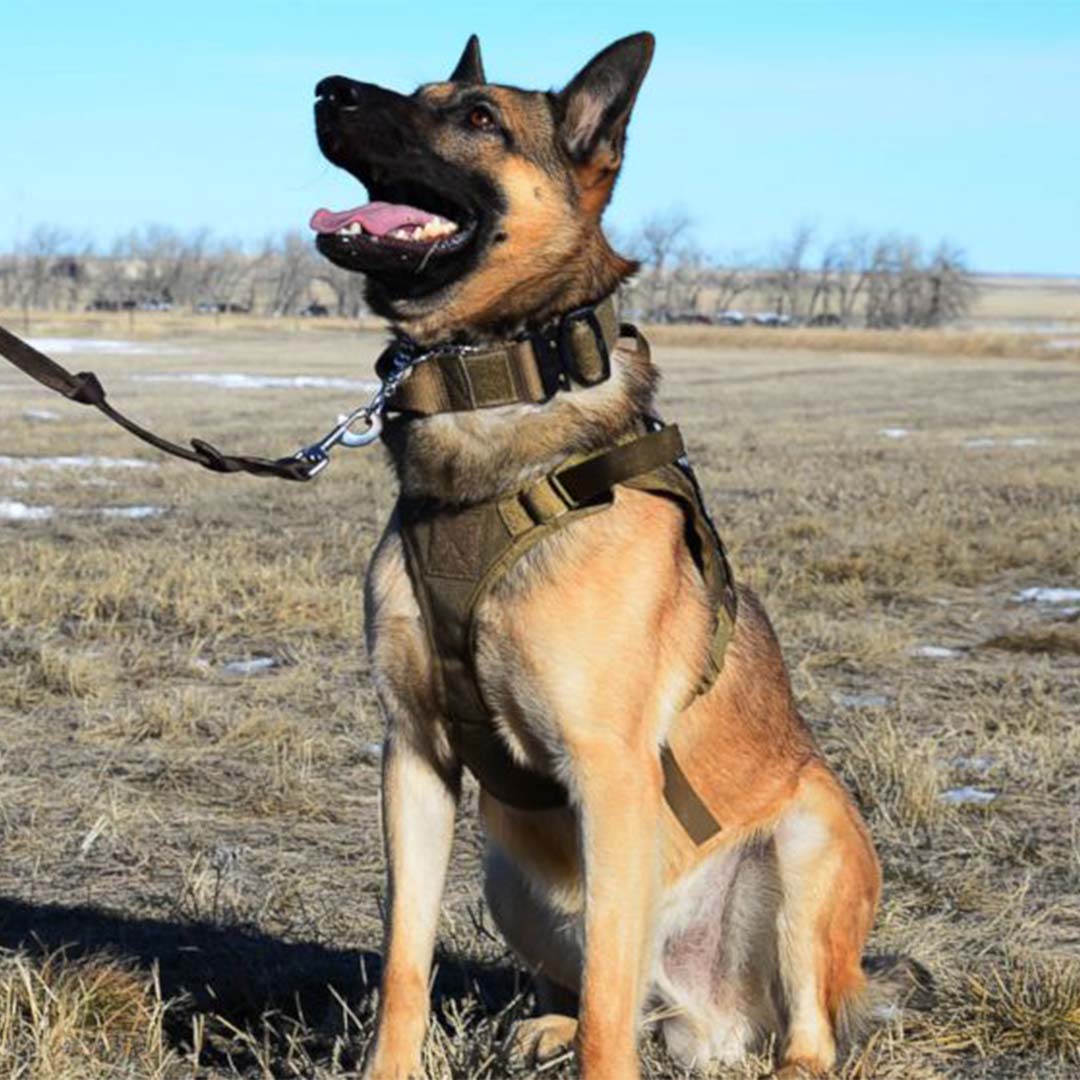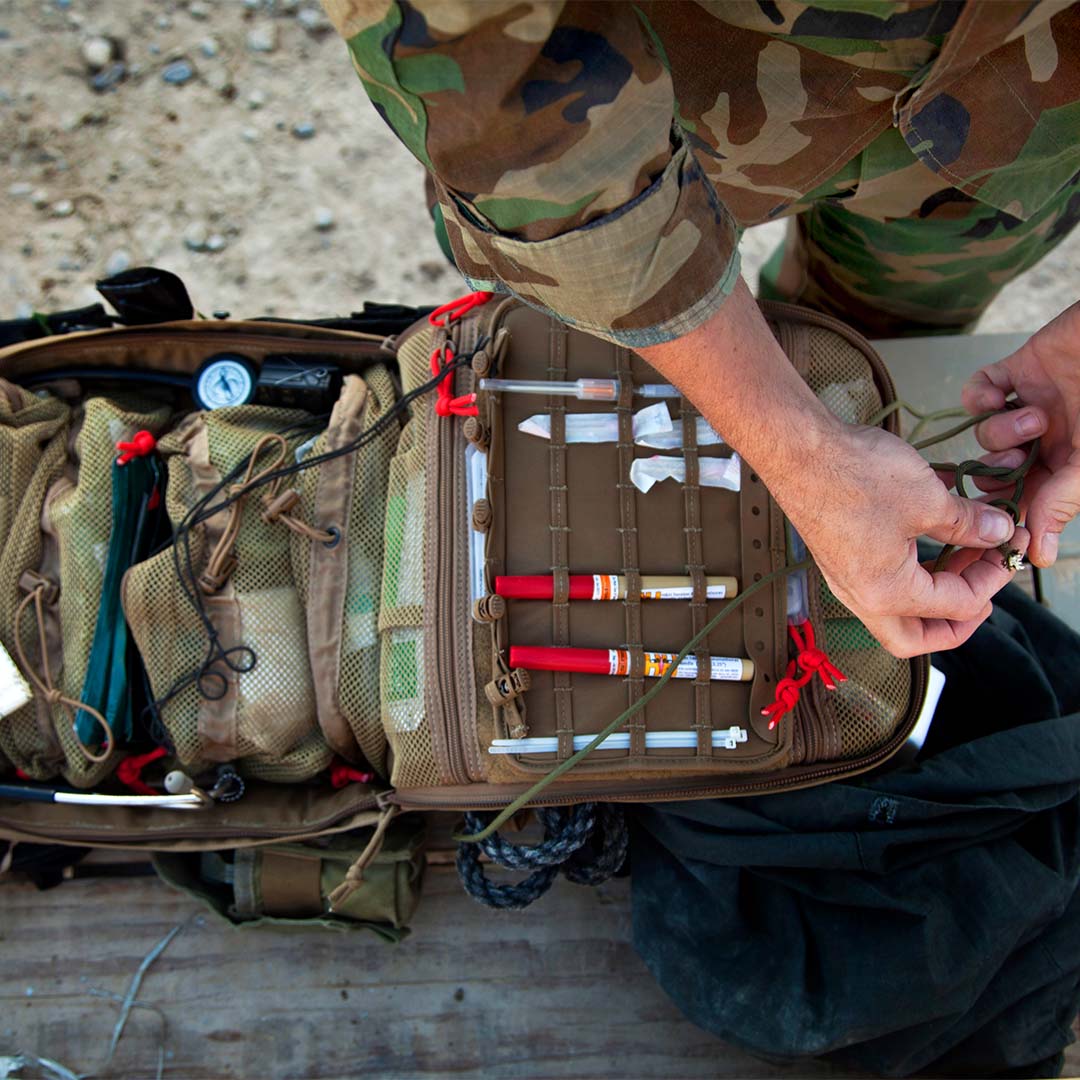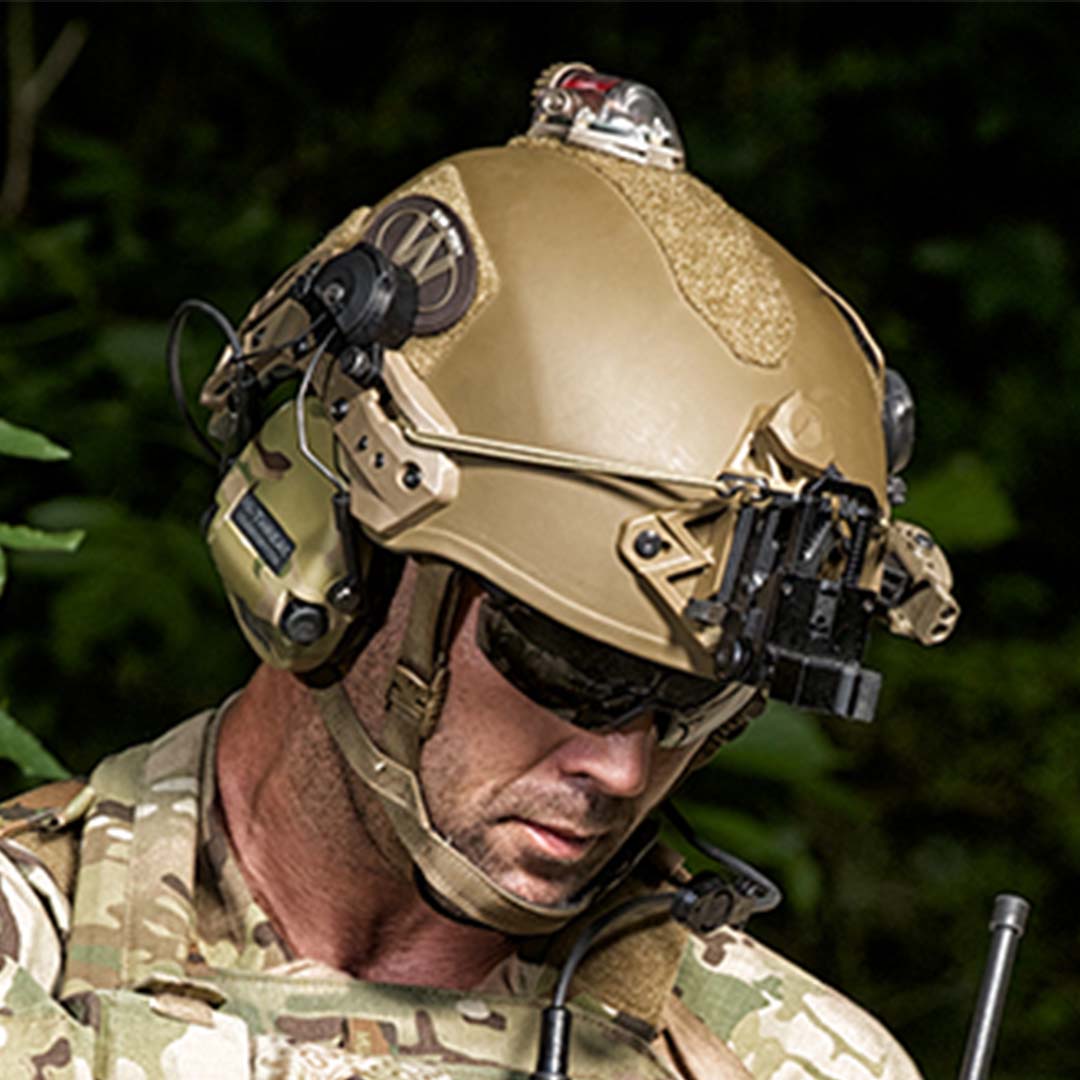 Join The Supply Chain Club
Please consider making a monthly recurring gift to Troops Direct. Your first recurring gift will automatically make you a member of the Supply Chain Club. Through your automatic recurring support you will effortlessly ensure our American heroes are equipped to accomplish missions and return home safe to their loved ones.
Being a member of the Supply Chain Club also comes with exclusive benefits, including exclusive communication updates from Troops Direct Founder & CEO and American service members and swag to show you are a proud supporter of Troops Direct.